Welcome to the completely unauthorized, COMPLETELY unofficial self-published netpage of artist, gameist, and digital "Pranxter" UMJAMMERCAMMY.
PREPARE TO ENTER A WORLD OF FANTASTIC UNKNOWN AND TANTALIZING WONDER - ENTER THE LEGENDARY HALL OF THE ULTIMATE GAMING HEROS
---










---

About Me
My name is Cam. I'm an artist and video game enthusiast with a focus on obscurities and preservation. I like cats, pugs, the color orange, gyros, and spaghetti. I hope you enjoy my web page. For a more in-depth introduction, click here.

Here's some other cool sites you can find me around on the 'net:





---
I'm genuinely terrible at HTML (and coding in general usually) so lower your expectations now if you haven't already. I'm too busy (and lazy) but maybe one day I'll get around to it.
---
Now Listening to... ♫ A Day to Remember - It's Complicated ♫

---

---

A page dedicated to my arcade game collection. Contains a list of all the games I currently own.
---

All about hacking the most iconic video game of all time, with informational sections, a ROM hack gallery, and more.
---

A page for my favorite animated shows from the land of the rising sun. "Are you gonna go up into space with your old man or not?"
---

Check out my favorite musicians and albums here.
---

Articles gushing about my favorite console video games.
This section is under construction. Please check back later.

---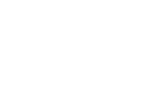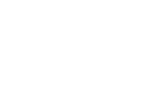 ---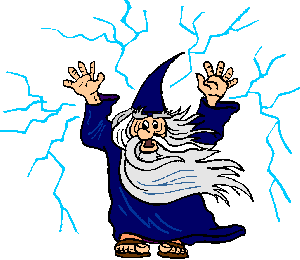 Other cool sites to check out:







---
Other Fun Stuff

Useful links and resources.

The Cool Shrine, a page full of excitement, wonder, and a whole lotta gifs.

A fun page on Pac-Man trivia.

Anxieties, thought dumps and whatever else is wracking my brain. Really not that fun!

Under construction- check back soon!
This section is under construction. Please check back later.

---
Link to Me!

Here's a cool button you can use to link to my page.
Alternate Buttons:


---
THIS SITE IS DEDICATED TO THE MEMORY OF A FORGOTTEN PAST WHERE EVERY CLICK WAS AN ADVENTURE AND THE MILLENIUM WAS STILL NEW.......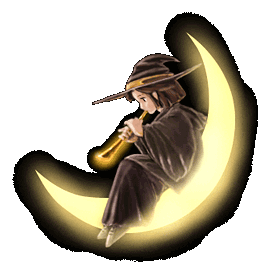 YOU ARE VISITOR #
GOOD NIGHT, TRAVEL WELL