Welcome to the completely unauthorized, COMPLETELY unofficial self-published netpage of artist, gameist, and digital "Pranxter" UMJAMMERCAMMY.
PREPARE TO ENTER A WORLD OF FANTASTIC UNKNOWN AND TANTALIZING WONDER - ENTER THE LEGENDARY HALL OF THE ULTIMATE GAMING HEROS
---










---

About Me
My name is Cam. I'm an artist and video game enthusiast with a focus on obscurities and preservation. I like cats, pugs, the color orange, gyros, and spaghetti. I hope you enjoy my web page.
Here's some other cool sites you can find me around on the 'net:





---

---

A page dedicated to my arcade game collection. Contains a list of all the games I currently own.
---

All about hacking the most iconic video game of all time, with informational sections, a ROM hack gallery, and more.
---

A page for my favorite animated shows from the land of the rising sun. "Are you gonna go up into space with your old man or not?"
---

Check out my favorite musicians and albums here.
---

Articles gushing about my favorite console video games.
---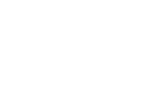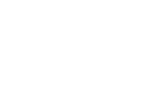 ---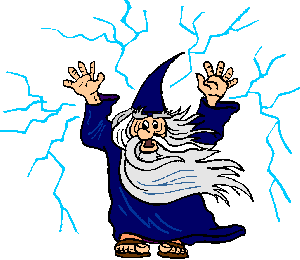 Other cool sites to check out:

---
Other Fun Stuff
Link to Me!

Here's a cool button you can use to link to my page.

For a fun page on Pac-Man trivia, click here.
This section is under construction. Please check back later.

---
THIS SITE IS DEDICATED TO THE MEMORY OF A FORGOTTEN PAST WHERE EVERY CLICK WAS AN ADVENTURE AND THE MILLENIUM WAS STILL NEW.......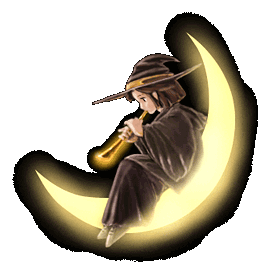 YOU ARE VISITOR #
GOOD NIGHT, TRAVEL WELL